Bringing the trademark community together to support people in times of crisis
At JMS Legal, we value service, commitment, and community. We are proud supporters of the Brand Action initiative.
Initially started in response to Russia's war on Ukraine and the desire to support the Ukrainian people, Brand Action is a call for individuals and businesses across the global legal trademark community to rally together to support a people under siege or in times of humanitarian crisis.   
To date, fundraising efforts have supported World Central Kitchen's activities in Ukraine, feeding those impacted by the February 2023 earthquakes in Turkey and Syria and those impacted by natural disasters throughout the world as well as assisting with the purchase of medical supplies for delivery to Ukrainian hospitals and the frontlines.
Jackie Stelling is a co-founder of this non-profit organization and sits on the Board of Directors.   
To learn more, please visit www.brandaction.org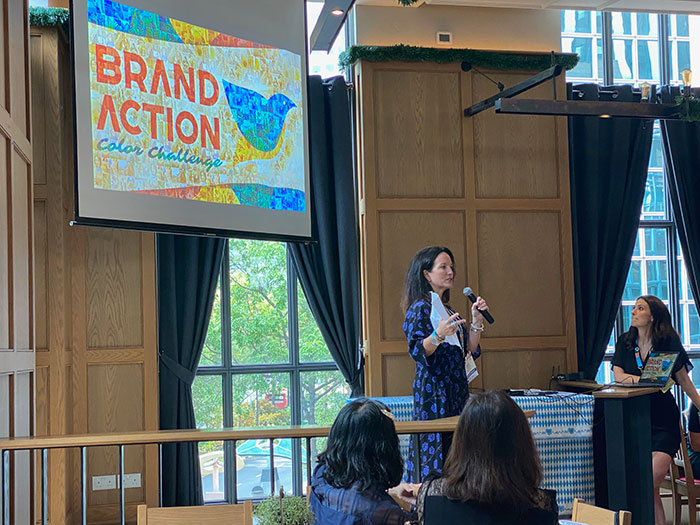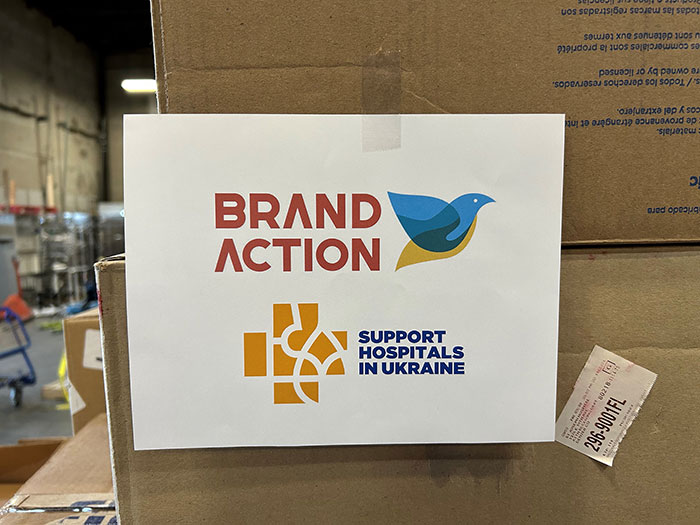 Photo credit to World Central Kitchen/WCK.org for all WCK images